A Few of Our Favorite Items...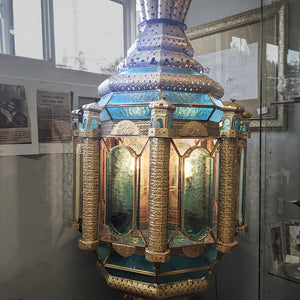 Alafair Antique & Estate Company
Divine One-Of-A-Kind Handcrafted Spanish Lamp
We love the Rusty and the Refined
We are a locally owned vintage & antique shop located in the Seattle - Burien area that loves unique or unusual items.
We buy and sell industrial, mid century modern and vintage furniture, furnishings, art, jewelry and more.
We buy one piece or an entire house. If you are moving, downsizing, or in need of help with estate pieces, contact us today!